Jill C. Thomas, PhD
Licensed Psychologist, Certified Sex Therapist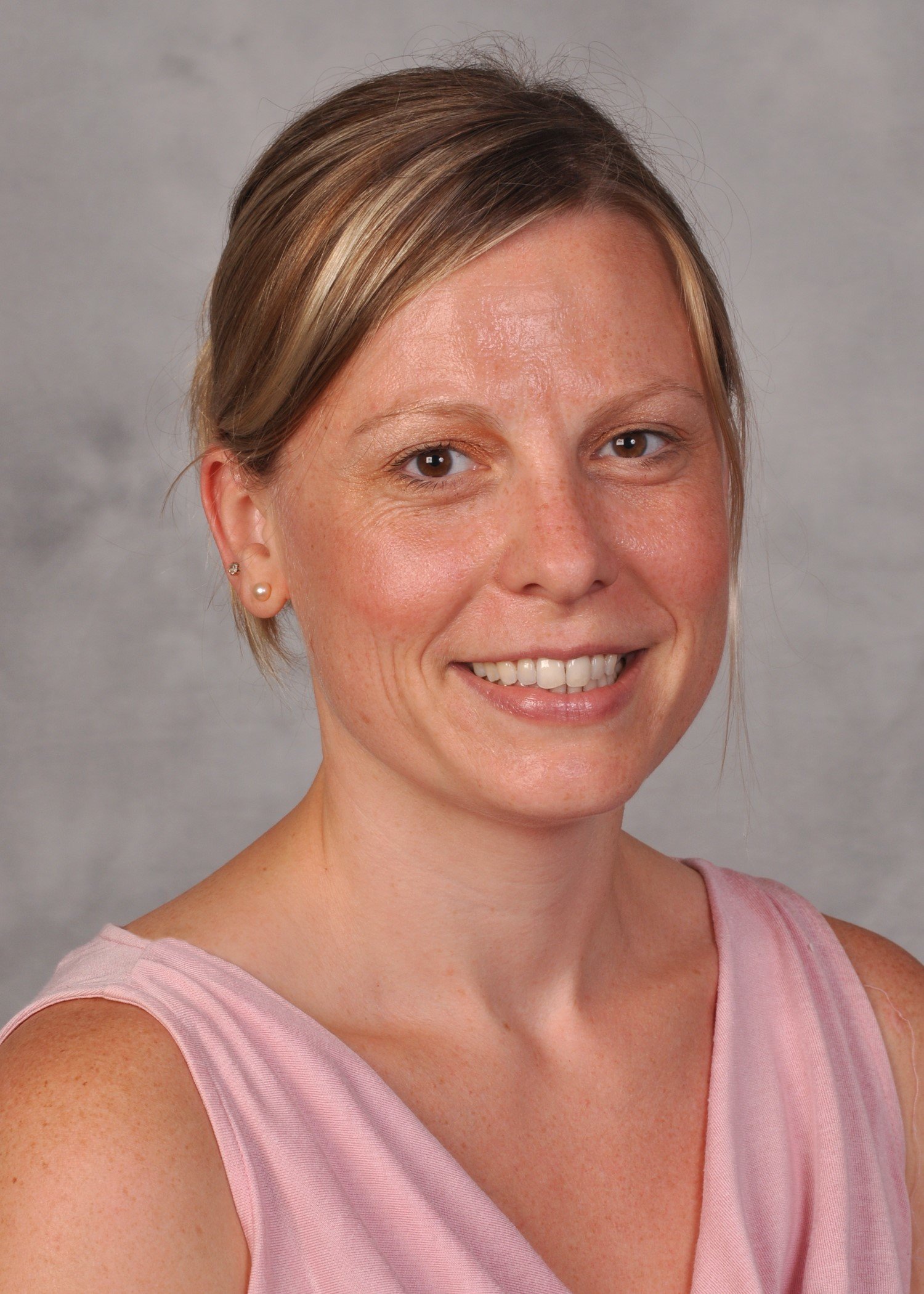 Dr. Thomas is a licensed psychologist and AASECT certified sex therapist who specializes in helping individuals and couples with various sexual concerns including: problems with sexual functioning, painful sex, gender or sexual orientation concerns, low desire, desire discrepancy in couples, sexual difficulties related to aging/physical health changes, and sex/pornography addiction.
Dr. Thomas is a humanistic psychologist who believes the strength of the therapy relationship is fundamental to the success of therapy.
She attends closely to the quality of the relationship and aims to create a warm, respectful, and validating environment within which the person feels safe enough to talk about difficult and painful issues. At the same time, through gentle challenge and empathic, genuine feedback,she offers clients the opportunity to explore and examine ways of thinking and being that have not been helpful and may need to change so that they might have more of the kind of life they want to live.
Dr. Thomas has been practicing therapy in a variety of settings since 2001. She has experience working with people from all walks of life who have struggled with all kinds of issues including anxiety, depression, grief and loss, relationship problems, trauma, adjustment to life changes, and more severe mental health issues.
Please contact Dr. Thomas at 412-226-6516 for more information or to schedule an appointment."