Patty Delaney, LCSW
Licensed Clinical Social Worker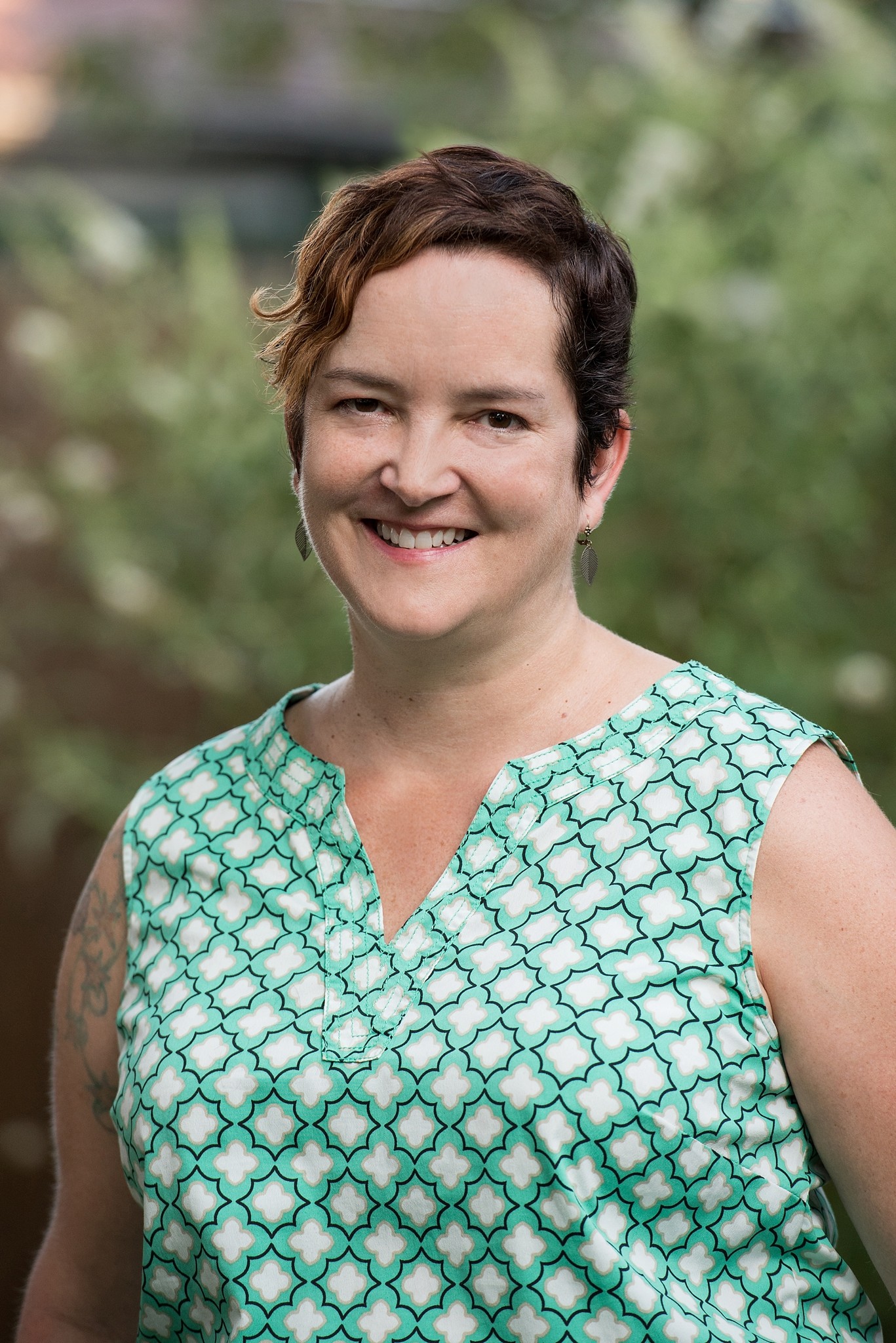 I have an extensive background of experience that informs my viewpoint as a behavioral health therapist. Having worked in the medical field as a social worker, in the non-profit sector managing large-scale research studies and also as an English teacher abroad, influence how I approach life, therapy and my clients.
Utilizing an eclectic approach, including Cognitive Behavioral, Psychodynamic, Hypnotherapy and Family Systems, I uniquely address each client's concerns to help improve coping strategies. I enjoy working with individuals (adults, children and adolescents), couples and families.
I believe that everyone has their own timing and can find their own answers through insightful, creative, and courageous work. Together we can find ways to address issues, learn skills to improve quality of life and increase joy, love and laughter.
Patty Delaney
Phone: 773-865-3354
I accept many health insurances and offer a sliding fee scale for those paying out-of-pocket. When available, I can offer evening appointments.